Join an incredible journey into cricket with our fun and educational classes. We teach fundamentals of cricket in an energetic environment. Our fully qualified coaches have experience of playing professionally – even at Lord's! Our sessions encourage teamwork as well as leadership, with use of colours, numbers and more. We run structured group sessions for ages 2 – 8 years old, and provide 1-2-1 coaching for ages 8 and upwards.
Hammersmith toddlers sessions launching on 6th July 2022
Book Your Slots Now
You can make magic happen everyday!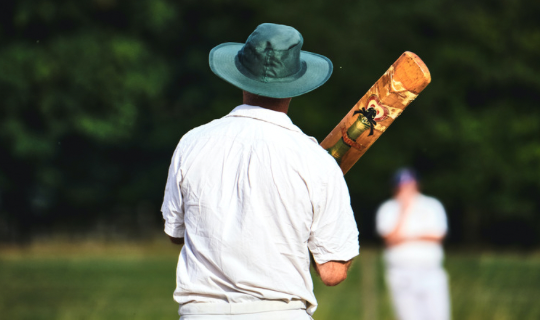 Isnt it exciting ? Join our team today and become a part of fun and healthy activities
We would love to see us expand into your city for the ultimate fun and cheerful children cricket
"My son is 3.5 years old, and absolutely loves these sessions. He's grown in confidence and ability and it makes me so proud to see! Thank you to all of the coaches for doing such fantastic sessions"
"Amy has developed leaps and bounds from Howzat?! sessions. We signed up because she was shy around other kids, but the coaches made sure she was included and gave her confidence around others through their teamwork exercises. Great sessions!"
"Thank you to everyone running the sessions, you guys do a great job and both my boys are excited to go every week. They love to attend and get to use all their energy so gives me a good break from chasing them too"
"Sean struggled to remember his numbers and colours, and also following instructions. HOWZAT?! sessions have helped him learn both really well because he doesn't even realise he is learning through playing with the other kids!"